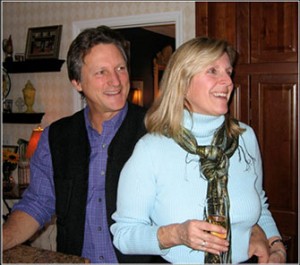 Jay Hoagland, born in Gloucester, Mass. in 1950, spent his early life as a "research brat" with his mom and three sisters following his dad from New England to Copenhagen and Grantchester, UK. Summers on Cape Ann nurtured a love of being outdoors exploring the shore and sailing. After high school he entered Marietta College in the pre-med program. A love of science became coupled with a love of art as the "Objective and Subjective" study of life and he ended up earning a Bachelor of Arts degree.
Jay lives with his wife Christie and sculpts in Rockport. After 34 years of teaching he has retired to dedicate more time to sculpture and travel.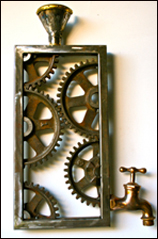 Jay returned to Gloucester to teach art at the high school. He moved to Maine in 1982 where he designed and built two houses and a half dozen small boats.
His media of choice are stone and forged and welded steel. Inspired by natural science with an i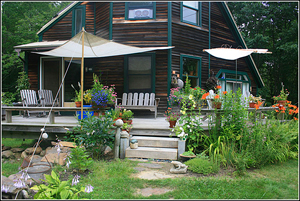 njection of humor and contradiction, he sees his work as a catalyst to understand, and a lens to clarify, his place in the world.